Last week we got the chance
to review two awesome books:
The Cha0s by Rachel Ward
and
Clarity by Kim Harrington
two books we absolutely adored!
And, we were lucky enough
to be able to offer giveaways with both reviews!!!
So, the entries are all in and tabulated
and the lucky winners are as follows:
The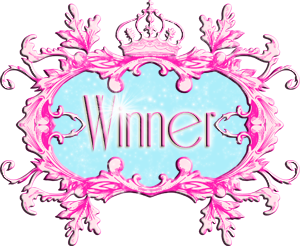 of both Num8ers and The Cha0s
is….
T.V. and Book Addict!!!
The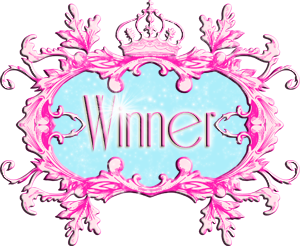 of the first copy of Clarity
is…
Natalie of Mindful Musings!!!
The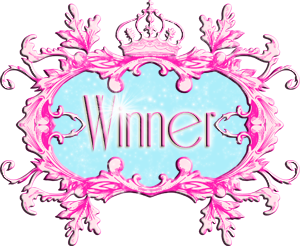 of the second copy of Clarity
is….
Tara T. at Taming the Bookshelf!!!
Congratulations to our winners!
You will be contacted shortly!
Thank you to everyone who entered!!
Now go and get lost…in a book!
The following two tabs change content below.
Related Posts