Huge thanks to everyone who entered for a chance to win Kathryn Lively's Dead Barchetta
And without further ado, the winner is…..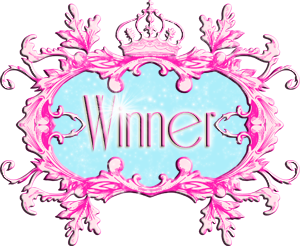 Mindful Musings
*applause*
And the winner of a either Fred Venturini's The Samaritan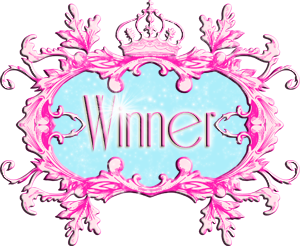 *applause*

I've emailed you (Scoot) to get your information to pass along to TLC Blog tours and the publisher.

The following two tabs change content below.
Related Posts