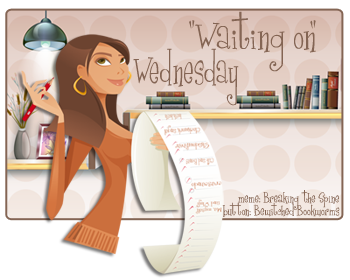 "Waiting on" Wednesday is hosted weekly by
Jill at Breaking the Spine
.
(Feel free to grab the Button just please cheesy with a cherry on top link back to us. Thanks!!)
Release September 5th by Poppy
Kindle & Hardcover avail. for preorder at amazon
synopsis (well sort of ..) from goodreads:
A contemporary reimagining of the Greek play, "Lysistrata," in which high school senior Lissa decides it's time to end her school's ridiculous sports rivalry once and for all by starting a hook-up strike.
I loved loved LOVED
THE DUFF
I enjoyed her style and the story so much
that I can't wait for her next book.
Honestly, I don't even care what it is about right now,
all I know is that Kody Keplinger writes awesome books. Period.
I'm convinced SHUT OUT will be fun and awesome
and has great characters.
And I will most definitely pre order this one
although I hope they will bring out the audio version too..
What are you waiting for so badly?
The following two tabs change content below.
Related Posts