Jenny Pox
Author: JL Bryan
Published: July 24, 2010
Links: Goodreads, Amazon (available as Kindle edition)
eBook provided by author for review
Description:

Jenny is a shy, small-town South Carolina girl whose touch spreads a deadly supernatural plague. She can't touch anyone for long without killing them. Her life is painfully lonely until she meets a boy named Seth with the opposite power, a healing touch. Jenny's love for Seth brings the wrath of Seth's beautiful, popular and devious girlfriend, Ashleigh, who secretly wields the most dangerous power of all–the power to inspire love.
Heather's Thoughts:
We were approached to review this book a few weeks ago. The book looked interesting so Pushy and I agreed to read it and review it on this blog, not knowing when we would get to the book. I was in between books and writing a new chapter of the fiction I've been working, so I pulled out my trusty Kindle to find something to read.
I am so glad I started reading Jenny Pox. This book has it all: teenage angst, sex, drugs, hiding an evil agenda disguised as a religious quest, evil cheerleaders. The main characters all have special powers: Jenny can kill others with one touch, Seth can heal with a touch, and Ashleigh can spread love and her agenda with one touch.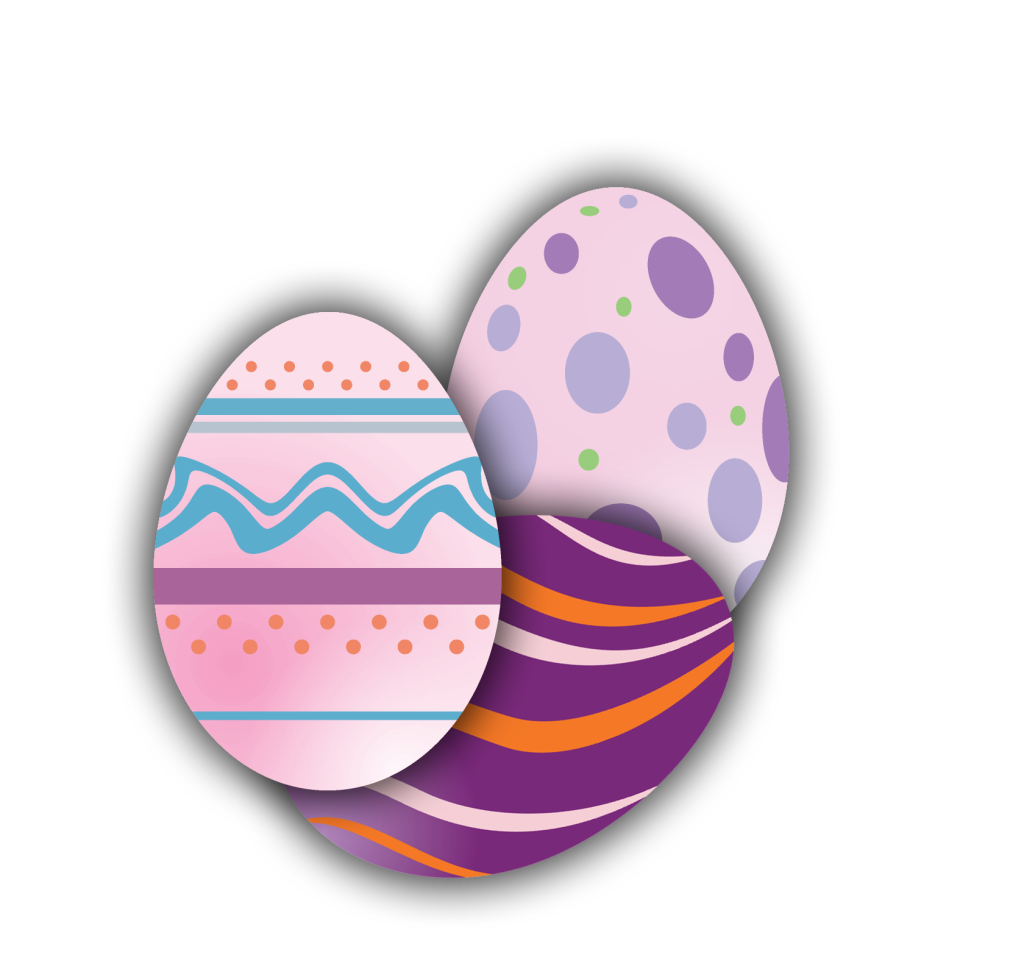 The book opens with Jenny as a toddler, learning on her own that she shouldn't touch any living thing when she plays with a rattle snake. Her father has to wear a special suit for cuddles, but you get a sense of how much her father loves her and what he does to cope with her special needs. Fast forward to her senior year of high school and you find Jenny how she must be to cope, she always wears gloves, pants, long sleeves so no one accidentally touches her skin. Years of this kind of behavior has left her friendless, isolated, and lonely.
Her biggest problem at school comes from constant needling from Ashleigh, the school's head cheerleader, a preacher's daughter, and student body president. She has had a beef with Jenny since grade school when she attacked Jenny and Ashleigh was covered with sores and boils.
But Jenny discovers a secret about Ashleigh's boyfriend, Seth. A secret that no one knows, except for Jenny. Seth can heal people and animals, bring them back from the dead even. Jenny and Seth grow close, much to the ire of Ashleigh who starts a no-holds barred assault on Jenny to keep Seth. I was really amazed by the lengths Ashleigh went to get what she wanted.
This is definitely one book where I would desperately love to see a sequel. The writing was tight and engaging from the first page. The author accurately portrayed teenage high school dynamics in a smaller town. I started pestering Pushy with direct messages to make her start this book on Friday. I finished it during 3 train rides and one lunch, very quickly because I couldn't put it down. I did think this book was young adult at first, until the drug use, some gore, and adult situations came into play. Let me just say look out for a very interesting situation about 39% into the book (% since we read the Kindle edition).
Pushy's Thoughts:
Heather totally nailed it in her review of the book. I definitely thought it would be your standard YA fare, albeit very good, when I started reading it but, yes, a little more than a third into the book we take a turn for the ADULT. Which I really enjoyed. Despite how dark a view on humanity is presented by the characters in Mr. Bryan's book, I really enjoyed them all, even the truly evil Ashleigh!
And the writing is definitely engaging. It's such an interesting story and so well written I too was racing back to my kindle to slip back into Jenny's world.
I do think the ending felt a bit rushed. There were so many open items that towards the end of the book there's a big information dump, BUT it's interesting information so you'll still enjoy reading it. Also, I was a bit bummed that the dark and mysterious secret about Seth's family didn't get fully explored. Dare we hope for a sequel???? The word from Mr. Bryan himself is that he is planning to revisit Jenny's world, so keep your fingers crossed, dear reader!
Bottom Line
This is a fascinating story with great characters and lots of action!
We give it 5 out of 5 books!
Don't believe us when we say how fantastic this book is? Need some more proof? Well, JL Bryan is giving away the first 40% of the book for FREE on his publisher's website. That's the first 12.5 chapters INCLUDING the very non-YA scene Heather refers to. If you can read all of that for free and not be willing to throw JL Bryan the less than $3 it costs to read the rest in eBook format, well, I don't know what to say. But believe me when I say at $2.39, the Kindle price is SO RIDICULOUSLY WORTH IT.
After you read Jenny Pox, you might want to check out one of Mr. Bryan's other books. He has two sci-fi/distopian future thrillers: Helix and Dominion, both of which look fantastic and a and interesting, spoofy vampire novel, Mid-afternoon (I'm going to go out on a limb and guess it's take a stab at that Twilight book with some signature-JL Bryan-irreverent humor).
You can also find him lurking about on Twitter and Goodreads, where he's currently hosting a contest to give away a copy of Jenny Pox.
So definitely check this awesome author out!
The following two tabs change content below.
Related Posts