Yay for Fridays!!! The week's almost over and it's time for a whole love of Blog Love and Networking!
Each week there is a new question to answer, which is fun and also helps to get to know each other better. This week's question is from Mia from Girl about Books:
"Who's your all-time favorite book villain?"
Oh my… that is a tough question. Hm, IRONHORSE from The
Iron King
series was incredible. Although, in the end he was not a real villain.
The Unseelie King in KMM Fever series was plain awesome in the end… I can't say too much why since I wouldn't want to spoil the series for others. Truth to be told, I suck with this question, but I'm excited to read yours!
Parajunkee is also running a Follow Friday meme that we love.
This week's question…..
Finally, we'd love to take the opportunity to welcome all the new faces and the old ones too! *waves* Glad you are here and we hope you like it here at the Bewitched Bookworms.
To get an impression about us, this was what we were up to at the Bookworms last week: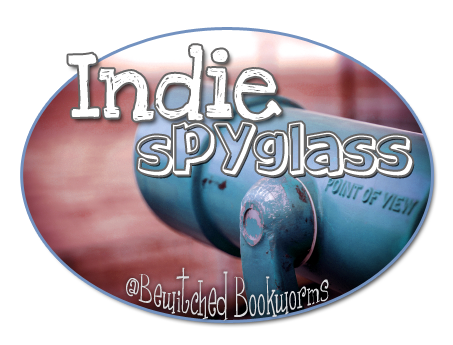 Kristen Hubbard is on Blog Tour with her new release "Like Mandarin". Check out her wonderful guest post!
JL Bryan is on Blog Tour with his new book "The Haunted"and he's stepping by later this week. Heather and Pushy are all crazy fan girl over him and love his books immensely. Check out their Review.
And don't forget!! If you like audiobooks: hop on over to our Audiobook Challenge for 2011! It's going to be great fun and a great way to enjoy books even when you can't have one in your hands. Check it out!!
The following two tabs change content below.
Related Posts