Hey Guys.
you might know how much I LOVE doing Buttons – I absolutely adore seing shiny
pretty buttons on the Blog.
And, I want to share this with you, because nothing can make
me happier than seeing a Button I made
on another Blog!!!
So please go ahead and grab whatever you like.
All I'm asking is to please cheasy link back to the Bookworms.
This can be the image itself linking to us or
below the button (it can be even small!) or
at the end of a post.
Also
(and I'm not sure if I should really say soo *giggles*)
but, if you are looking for a Button for a Meme/Feature/Challenge
just comment below what kind of Button you'd like
and I see what I can do.
No Promises!
Or, you're looking for Team Buttons?
Comment below, tell me about the Teams and
.. let's see 🙂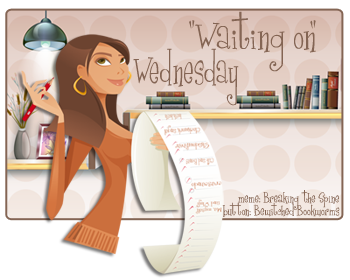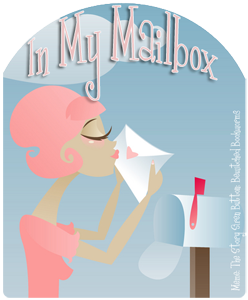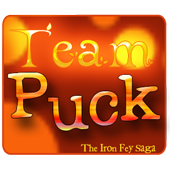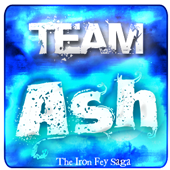 And… of course we'd LOVE senselessly
if you'd
grab our Blog Button!
Drop us a comment if you link to us and leave your
Blog URL so that we can go and grab yours!
The following two tabs change content below.
Related Posts