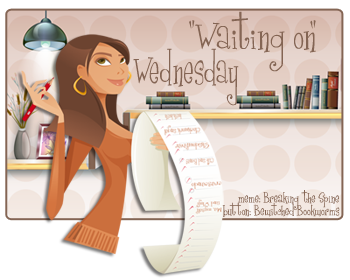 "Waiting on" Wednesday is hosted weekly by
Jill at Breaking the Spine
.
(Feel free to grab the Button just please cheesy with a cherry on top link back to us. Thanks!!)
Last Book in the Wondrous Strange series from
Leslie Livingston
With a single lie, seventeen-year-old Kelley manages to protect the boy she loves and send him retreating into a haven for Lost Fae hidden below New York City. If she can figure out who's after Sonny's magick and uncover the reason why Janus Guards are being recruited to hunt innocent Faerie, Kelley might stand a chance at getting him back…but not before she must finally confront her own Faerie powers and master them.

The much-anticipated finale of Lesley Livingston's ravishing trilogy that began with Wondrous Strange and gathered force in Darklight comes to a stormy head. Fans new and old will revel in the lush romance—and be swept away by the chaotic tempest that's swirled Kelley and Sonny together.
I loved the first two books! They are so full of magic and Faerie and romance and just so wonderful! Since the second book was even better than the first I'm super duper excited for this final book. I can't wait to find out more about Sonny – specially after the big surprising twist in the second book.
So girls, which book are you dying to get your hands on?
Oh and hey, don't forget: Today is the 1st of December which means today is the first day of
our Santa's Sac Scavenger Hunt!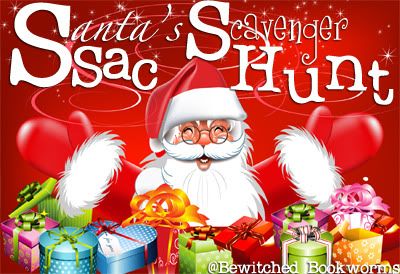 and see how you can find the hidden gift!!
Happy Hunting!!
The following two tabs change content below.
Related Posts