Hello and Happy December 9th!
And of course, welcome to the latest installment of our…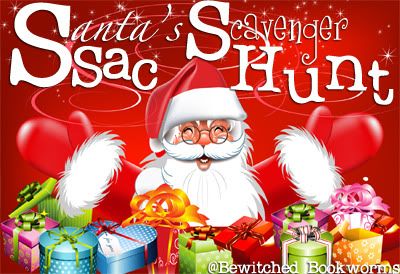 Today's clue is as follows:
One Bookworm was brave enough to trudge through this book,

barely surviving to give it

2 out of 5 books

.

But she says she'll still read the next installment even though she is thoroughly confused and likes the

television series

a million times more.

Find the package in this post and click to enter!
This is the hidden box you'll find in the right post: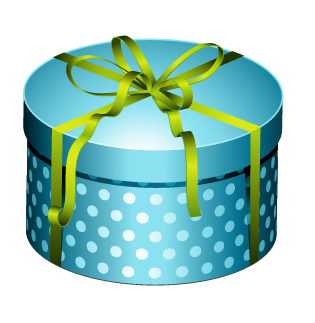 Remember: please leave us a comment on this post and let us know
if you were able to find the correct post or if you need a hint.
If hints are needed, we'll give up to three hints in addition to the clue above,
so let us know in the comment below how it goes.
Good luck!
Wohho and yesterday Santa had for you..
by Jonathan Maberry
(ARC)
awesome cover…

The following two tabs change content below.
Related Posts