Hello and Happy December 7th!
And of course, welcome to the latest installment of our…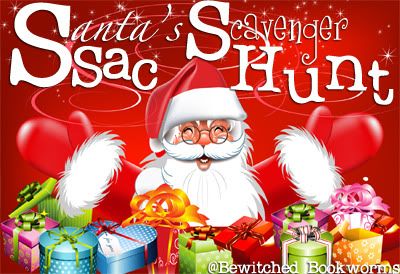 Today's clue is as follows:
One Bookworm took two months

to

finally read

this entire nine book series

full of an incredible bunch (or

brothers

…) of Vampires

and shared her thoughts in one post.

Find the post and click the prize!
This is the hidden box you'll find in the right post: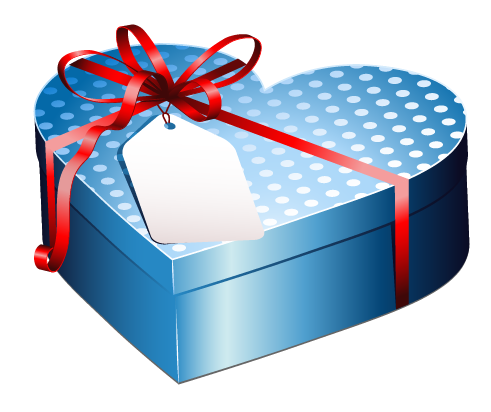 Remember: please leave us a comment on this post and let us know
if you were able to find the correct post or if you need a hint.
If hints are needed, we'll give up to three hints in addition to the clue above,
so let us know in the comment below how it goes.
Good luck!
Let's have a look what Santa had yesterday…
by Christopher Pike

The following two tabs change content below.
Related Posts