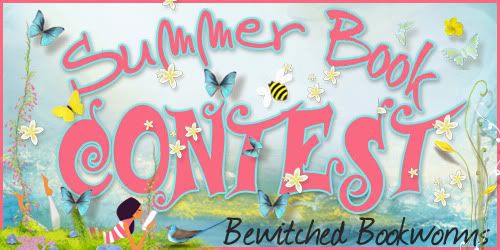 Thank you so much to everyone who entered!!!
And without further ado, here are our winners:
The Signed Copy of
All Unquiet Things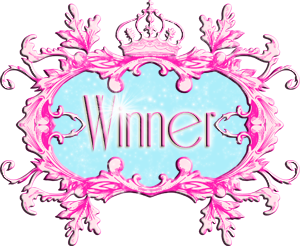 is……
Patsy!
The Super, Summery
Clam Shell Book Thong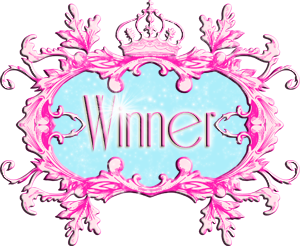 is……
Jean!
The Mockingjay Inspired
Necklace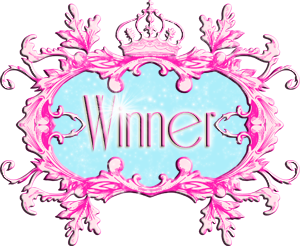 is……
HeatherKegler!
Jillian!
And now for our Mystery Prizes!!!
The Printer's Row Literary Fest was fantastic.
Out of the myriad options available,
we selected two prizes we're very proud to present:
Mystery Prize #1:
A Bookthingys Booklover Cover
(Hermione Pattern)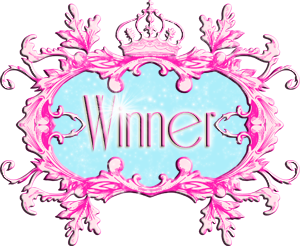 is……
Beverly!
As an aside, the reason we picked this above book cover was that Sharon
(the young woman who invented, AND PATENTED, it)
was at the fest.
As you can see below they kept their display up, despite the rain,
and Sharon (the aforementioned brilliant girl)
even let me take her picture, cold and wet,
displaying how the Bookthingys Booklover Cover
can be worn as a pack on your waist!
I don't think that picture does her justice, she's such a lovely and smart girl,
so I also included one with her business partner, Mary, from their site.
Definitely check this site out!
Ok, ok….now back to the prizes…..
Mystery Prize #2:
The Second Cycle by Alan Richards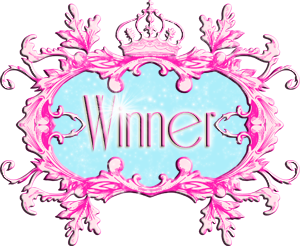 is……
Donna at Bites!
I'll contact each winner by email later on today,
but congratulations to everyone who won
and thank you so very much to everyone
who helped us grow over the past few months.
We love you all!! And we hope you have a fabulous summer!!!!
The following two tabs change content below.
Related Posts