Hello and Happy April 13th!
And of course, welcome to the third installment of our…
Today's clue is as follows:
Heather named this fabulous author's novel

number one

in her 2010 year in review

.

Find the post and

click on the eggs you find hidden there.

Good-luck hunting!!
These are the hidden eggs you'll find in the right post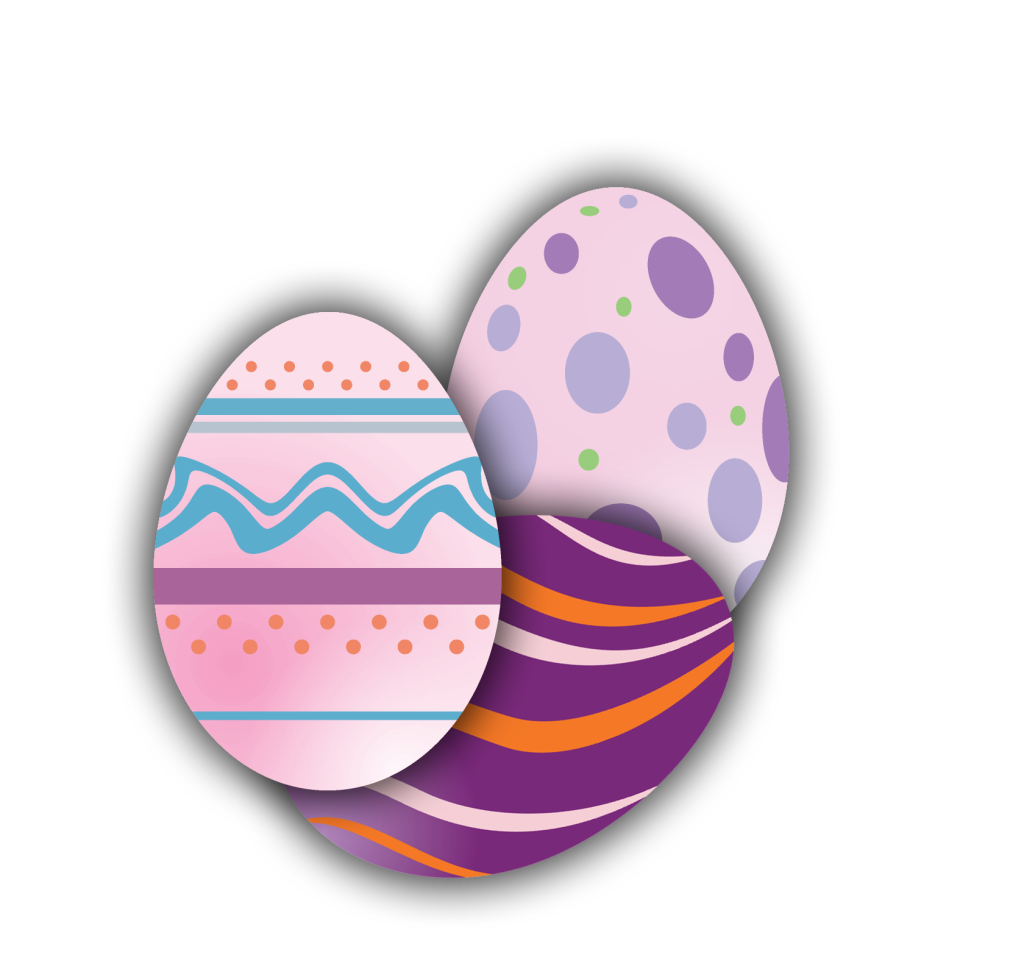 Please leave us a comment on this post and let us know
if you were able to find the correct post or if you need a hint.
Inside yesterday's Easter egg was …..
Good luck!
The following two tabs change content below.
Related Posts