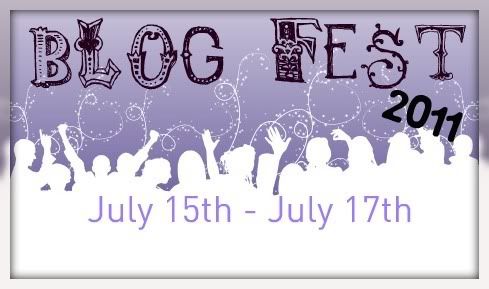 This was an amazing celebration weekend!!
We had more than 300 entries which seriously
blew our minds…
Thank you all for celebrating and
I'd love to welcome the new faces and hope you'll like it here!
But, let's come to the winning part:
The HarperTeen Awesomeness Pack!
Hereafter and Die For Me
both are signed and includes some swag!!
is….
(Starting the next Chapter)
The Classic Awesomeness Pack!
Great classics in a beautiful cover!
is…
The Dystopian Awesomeness Pack!
Anxious awaited Dystopian Releases.
Legend by Marie Lu (signed) and Ashes by Ilsa J. Blick
is….
Congrats to everyone!!!!
The following two tabs change content below.
Related Posts