Time to pick the winner of the Twice Bitten giveaway. Remember? We had Chloe Neill here, author of the fabulous Chicago Vampire series.
I so love her books and characters and I really would love to keep the signed copy and the swag bag for myself …. Selfish much? A bit, I adore those books. But, I'm a good girl and hubs helped me to pick the winners:
Winner of the awesomematic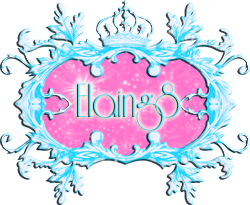 (elaing8)
Congrats Girls!

The following two tabs change content below.
Related Posts