Whenever Jem meets someone new, no matter who, as soon as she looks into their eyes, a number pops into her head. That number is a date: the date they will die.

Burdened with such an awful awareness, Jem avoids relationships. Until she meets Spider, another outsider, and takes a chance. But while they're waiting to ride the Eye Ferris
wheel, Jem notices that all the other tourists in line flash the same number. Today's number. Today's date. Terrorists are going to attack London. Jem's world is about to explode!
I had heard great things about this story so I was excited to start it and it gripped me from the very start. Jem, who is a orphan living in London's social system has all the tough exterior and lack of desire to make connections that one might expect from a girl who has seen so much loss in her short life. Add to that what she views as her curse, the ability to see the death date of everyone she meets in their eyes, and Jem is definitely set up to want to live as solitary a life as possible, floating through her daily existence without ever connecting with anything or anyone.
Until she meets Spider, that is.
Spider is her unlikely friend, her opposite in so many ways: tall to her short, black to her white, and as obsessively chatty and foolish as Jem is quiet and reserved. And yet, when Spider takes a shine to her, Jem just can't seem to shake him, finding that despite knowing his death date, one only a couple of months after their first meeting, she can't seem to freeze him out the way she does to everyone else. And his persistence pays off for them both, eventually forging a friendship with the promise to blossom into so much more.
I loved Jem from the start. She's so tough and vulnerable at the same time, plus with a sharp wit that makes her a joy of a character, despite her dour nature. Spider is her perfect foil, reckless and clueless in the way only a immature boy can be, he will still have you cheering for him, wanting him to break through Jem's defenses and love him for providing moments of levity.
As Jem and Spider get into trouble and wind up on an ill-advised journey across England, I found myself cheering for them despite the odds. In the end, I was desperately in love with these characters and sad to see the story end.
Bottom Line
From page one, this story will grip you and have you racing through the pages to see what happens next.
I give it 5+ out of 5 books!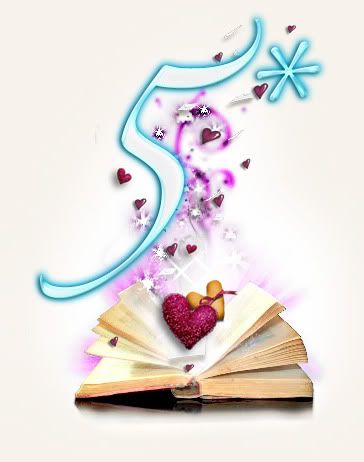 When I first heard the voice of the narrator, Sarah Coomes, I was a little put off. Normally I love British accents but there was just something there that felt a bit jarring. It quickly became clear thought that it wasn't Sarah Coomes's voice so much as the harshness required for a London girl down on her luck. Soon enough she was Jem for me, and Spider and all the other amazing characters in this book and I really enjoyed her performance.
I give the audio portion of this book a big 4 out of 5!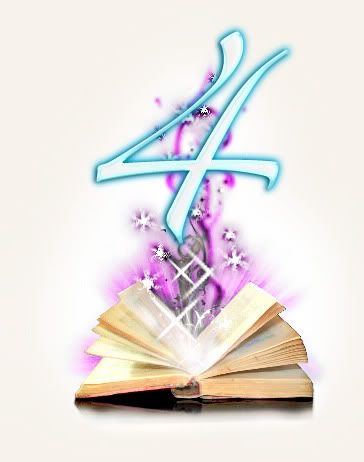 While Numbers is new to the US it's been available in the UK for two years now. And it's part of a trilogy!!! *Pushy does her happy dance!!!!* Next up is the story of Jem's son, Adam, in The Chaos (available as of last summer in the UK and to be published here in the US in March) and then will come Infinity (coming June 2011 in the UK). How excitied am I to see this story continue? Check out today's WoW and you'll know! And as much as I'd love to hear Sarah Coomes back to narrate the other two, I'm not sure I can even wait for the March US release!!! Amazon UK here I come!
And….of course, this book is one of our audiobook reviews, so I'll take this opportunity to remind you about our year-long challenge which started earlier this month: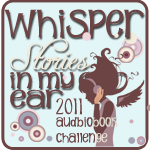 If you haven't signed up yet, you can do so here! All year long, we'll be doing reviews of audiobooks we listen to and hosting monthly give-aways for anyone who joins the challenge and posts their audiobook reviews in our Mr. Linky post (you can find January's post here). This month's give-away is your choice of one of three audiobooks:
So definitely check that out. Just click on the challenge icon above and you'll be taken to the post that gives you all the information you need.
Now go and get lost…in a book!
The following two tabs change content below.
Related Posts