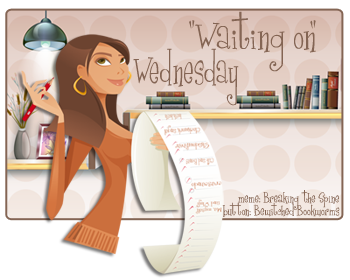 "Waiting on" Wednesday is hosted weekly by
Jill at Breaking the Spine
.
The Land of the Painted Caves
Last Book in the Earth's Children series from
Jean Auel
Here is the blurb from goodreads:
The highly anticipated sixth book of Jean Auel's Earth's Children® series, THE LAND OF PAINTED CAVES, is the culmination fans have been waiting for. Continuing the story of Ayla and Jondalar, Auel combines her brilliant narrative skills and appealing characters with a remarkable re-creation of the way life was lived more than 25,000 years ago. THE LAND OF PAINTED CAVES is an exquisite achievement by one of the world's most beloved authors.
I don't know what the blurb would have to be to have me NOT want to read this book. I have been reading these books for years. I got them from my mother and I adore them. And I love the love story between Ayla and Jondalar. Even though it doesn't really say what the book will be about, I'm looking forward to immersing myself into this story again!
Now go and get lost….in a book!
Oh and you are of course welcome to grab and use our Button, just please cheesy link back to us 😉
The following two tabs change content below.
Related Posts