First off, thank you so much to everyone who entered!!!
There were SO MANY entries that I think next time
we'll need to use a form to tabulate.
Woot for that!!!
Now on to our winners!
The Signed Copy of The Dead-Tossed Waves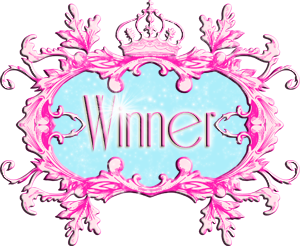 is……
Ladytink_534!
The Hard Copy of Undead and Unworthy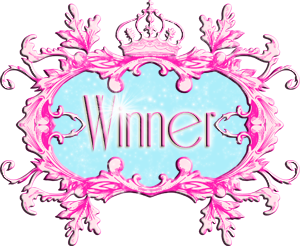 is……
KG
The Cute, Springy, Purple Bag
with Mary Kay Cosmetics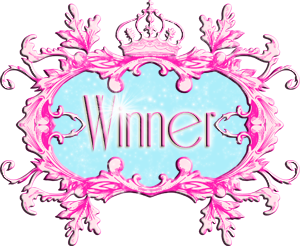 is……
donnas!
The $20 Gift Card from Amazon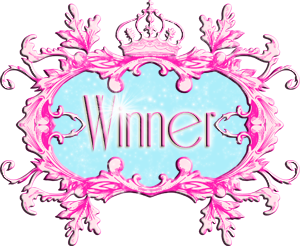 is……
Maidenveil!
The Make a Wish Bracelet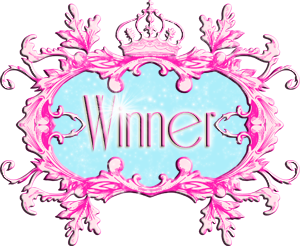 is……
Holly!
The Gorgeous Hush, Hush Inspired Necklace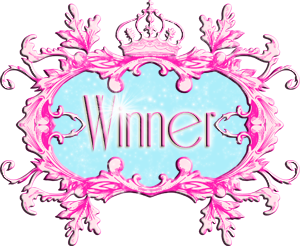 is……
jellybelly82158!
The Custom Blog Makeover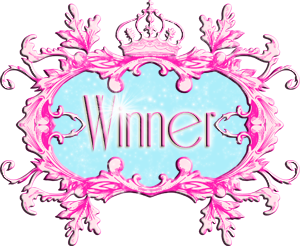 are……
Stacy (Wicked Walker) and
Natalie (Mindful Musings)
Note from Danny: OooOOo I changed my plans here! In the middle of the
contest I decided to not just give away 1 Blog Layout,
but two (2!). The response we got was so
overwhelming great… .
For all those that unfortunately didn't win the BlogLayout,
I give 10% discount on every order placed
in May. Simply add "Bookworms" in the
email subject.
I'll contact each winner by email later on today,
but congratulations to everyone one who won
and thank you so very much to everyone
who helped us grow over the past few months.
We love you all!!!
(Note from Danny: like a lot!!
)
The following two tabs change content below.
Related Posts