Happy Saturday Friends!
and… I would like to discuss something with you..
Something that occurred to me when I heard the news that one of my favorite series EVER
is discussed to be made into a movie…
now, do I truly want to see that happen?
Or… rather not?
Let me start by stating that I normally LOVE when a book I love is going to turn into a movie. I know that movies never can be the same as the book, but I normally thoroughly enjoy watching beloved characters come to life.
But, there are some stories I'm afraid on seeing on the big screen.
why?
Because I doubt that it can come even close to the awesomness that is the book.
Can the movie really pull this off?
I doubt it…
I'm talking about The Fever Series by Karen Marie Moning!
Normally I would jump up and down on the prospect to see
books I love and adore so deeply on the big screen.
Here?
I'm scared…
The story is so rich and full of details.
All the darkness that are in the world KMM created, the dark Fae,
the whole destruction of an entire city?
I bet they would find someone perfect to play Mac, but..
Barrons? Can one man really pull of playing a believable
Barrons
?
Will all the imaginations I had about this mysterious character
and man be crushed?
So instead of being happy, thrilled and excited about this movie,
I'm warily – scared and… would rather not see this happen.
Again, most of the times I absolutley love seeing a beloved book make into a movie.
Often, they make a great job!
Harry Potter – OMG those movies have been fantastic, even if they
had to cut out story lines.
Take Eclipse – Eclipse was awesome!
Or, I Am Number 4 – it was really good!
Also, I'm pretty sure the Beautiful Creatures movies will be awesome!
Lord of the Rings – Oh my Epicness!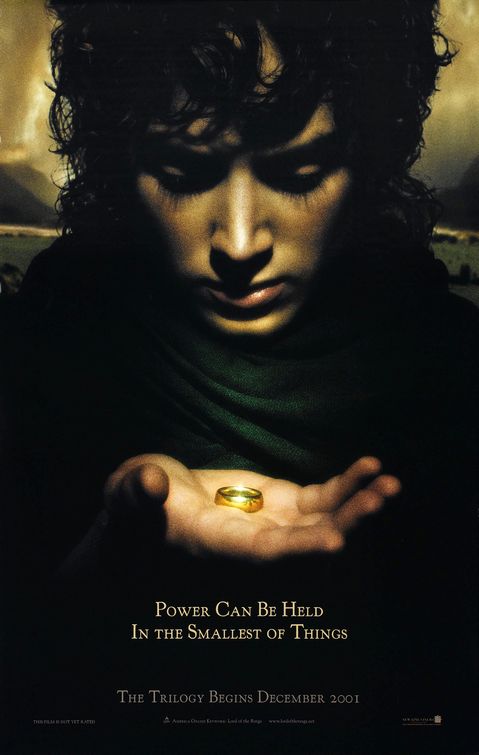 So let's discuss!
Are there books you DON'T want to see made into a movie?
Or am I exaggerating because I'm so invested in this series?
What are the best Movies-from-a-Book for you?
Share your thoughts, I'm excited to hear them and discuss with you!
Much Love,
The following two tabs change content below.
Related Posts