My love!
Today is your special day and I hope you will celebrate it truly awesome
and that
you have a wonderful day!
Let the kiddies be nice and quiet and
let the husband be as charming as always!
Last Year I Told you 10 Reasons why I love you,
well now I have to give you ten more…
and be prepared, it will get cheesy, REALLY
cheesy!
1. You bring a smile on my face every day we chat when you wake up.
2. You drink coffee ( this is important!)
3. You do sooo much organizing stuff here at the Bookworms!
4. You send me the cutest surprise package ever!
5. You were one of my first Follower on the Vanquish blog and on Twitter
6. You also were one of the first commenter
7. You correct all my stupid posts and never ever say anything!
9. You listen to me whatever I have to get out of my chest!
10. You are *sniffles* just YOU!
11. You are the Ying to my Yang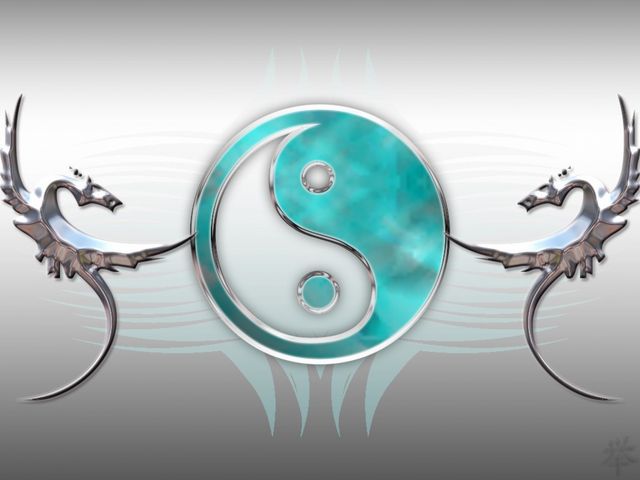 12.
Just hearing your voice makes me feel better.
13. You send me every little book I can't wait reading. Even though this means
going 2 times a week to the post office.
14.
You love Wine as much as I do (last year it was coffee, now we move on to wine)
15. A week without skyping is a bad week. Hell, Two days are already
bad enough!
16. You loved my last Birthday present …
17. You always cheer me up when I need it.
18. You still love Glitter text ….
19. You read books just because I ask you to..
20. You are still and always just You!
Well, *wipes away a tear* wasn't that heartbreakingly romantic and
I love you and the only thing
I hate about you is that you live so far away!
Have a wonderful day and I can't freaking wait
to see and hug you next week!
Since I have no way of topping Danny's freakin' top 20 list of awesome, here's a birthday passage just for you.
Your Zoo

A birthday should always be a joyous occasion,
Family and friends; obvious invasion.
Duplicate gifts, you don't even like,
If you complain, might get a strike.

One simple day, placed on display,
Carefully observed, for signs of decay.
Dishonest smiles, they don't mingle in truth,
As if you were the only, losing your youth.

At such a wise age, everything seems so clear,
Excuse to celebrate, they all came for beer.
Deep down inside, you know that they care,
Your Zoo is unique, normal is rare.

http://www.special-birthday-poems.com/
By Martin Dejnicki
Happy Birthday, Pushy! Thank you for being your awesome self and I can't wait to see you next week in New York! And if you don't like your little birthday words above, have your boy throw a rock at you for me. J/K
Oh my dearest, Pushy. I hope you have the happiest day! And because I love you here is a little special something from little ol' me.
There once was a girl named Pushy
Who gave all the smexy books a looksy
I had not a clue that she'd be
One of my fav people who always brightens my Daysie
cutie (& kg):
Annnnd, of course, we'z got a song dedication:
Thanks foxy lady for being the wonderment that you are!!!
Yours,
The following two tabs change content below.
Related Posts