Dead Barchetta (Lerxst Johnston Mysteries #1)
by Kathryn Lively
Publication Date: December 20, 2010
326 Pages
Description:
Music tutor by day and tribute band guitarist by night, Matt "Lerxst" Johnston doesn't have an enemy in the world…so he thinks. One night a pretty young woman tries to smother him in his sleep, and it's not for the usual reasons a woman would have for wanting to inflict harm upon him! The dream he enjoyed at the time quickly spirals into a nightmare of mistaken identities and nosy investigators who threaten Lerxst's freedom, to say nothing of coming close to discovering his grandmother's secret "herb garden."
Armed only with a guitar and endless questions, Lerxst escapes the discomfort of his beach home and hides out in New York City to learn the true identity of his would-be assailant. Instead he learns more about himself and what he needs to do to survive the next attempt on his life.
And what a long, strange trip it is…
My Thoughts:
What would you do if you woke up to a pillow over your face with someone attempting to smother the life out of you? Matt "Lerxst" Johnston winds up talking down the would be murderer who reveals a tale of mistaken identity and craziness that follows a twisting path from Virginia Beach to New York and back.
This book is full of rock music and pop culture references as you follow Rush/Grateful Dead tribute band guitarist/music teacher by day Lerxst as he follows the bread crumbs to figure out why anyone would want him dead. A good chunk of the music references are related to Rush ("Thank Ged"…love that!), with a heaping dose of the Grateful Dead and the Beatles thrown in for good measure. With the addition of Facebook, Twitter, and the threat of GPS tracking from your cell phone, this book is completely set in modern times and a nice commentary on what it means to be plugged in at all times and how impossible it is to truly disappear.
The descriptions are vivid, from the sights and sounds of beach living in Virginia Beach to the gritty parts of Chinatown and Manhattan in New York, even venturing into Jersey. The main character, Lerxst, is pretty content with his life: teaching guitar to kids and lonely housewives, playing gigs with his coverband, and being the good grandson while he lives with his Grandmother. But when his life is almost taken from him, he decides to follow a twisting tale full of unique characters to get to the bottom line: why would anyone want him dead? When the trail left by his attempted murderer grows cold, he delves deep into her life to follow the breadcrumbs to the source of his problems.
I really loved how quirky the characters were. The grandmother who grows medicinal marijuana in a shed in the backyard, the female bass player whose identity has been stolen, to the closeted brother all offer unique perspectives on Lerxst's problems and are very entertaining. Through it all, this book follows a very level headed man as he deals with some very unique circumstances in the only way that makes sense to him. And the trip is a very enjoyable one as Lerxst finds the truth about his life, his family, and his past. Who is behind all of this madness was very unexpected and I liked being surprised by the culprit.
I give this book a 5 out of 5 for the highly enjoyable and unique journey this story takes you on. Whether you're a fan of Rush and other great rock bands or not, the path is fast paced and keeps you guessing to the end. I can't wait to read another one of Lerxst's adventures.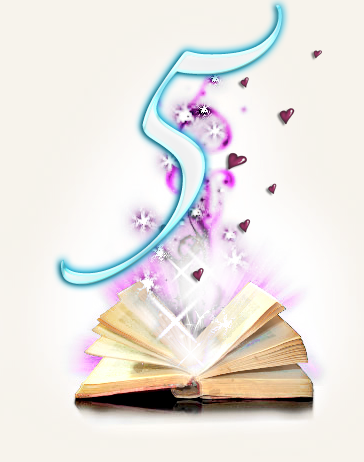 The following two tabs change content below.
Related Posts