Huge thanks to everyone who entered for a chance to win Allison Brennan's Love Me To Death
And without further ado, the winner is…..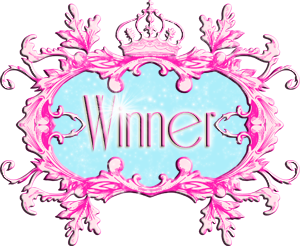 Meredith Miller
I've emailed you to get your information to pass along to TLC Blog tours and the publisher.
Thanks for all of the great comments and questions for Allison Brennan. Stay tuned to the Bewitched Bookworms for all of your book review needs. (I totally sound like a commercial voiceover chick right now, LOL).

The following two tabs change content below.
Related Posts