First off, thank you so much to everyone who entered!!!
We can not even begin to express how grateful we are
that all of you enjoy our blog enough to follow us!
We're so thankful that every single one of you comes and visits us!!
Now on to our winners!
The Signed Copy of Radiant Shadows
Gift Pack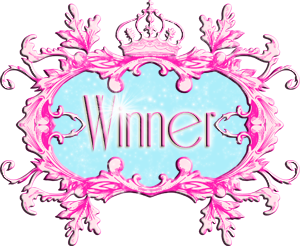 is……
Raven!!!!
The Signed Excerpt of Flotsam & Jetsam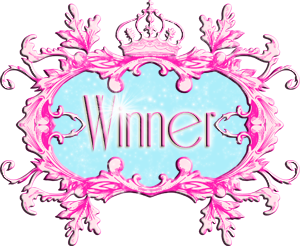 is……
Lu/Chidoryx!!!!
The Signed Copy of
Art Geeks & Prom Queens
and Bookmarks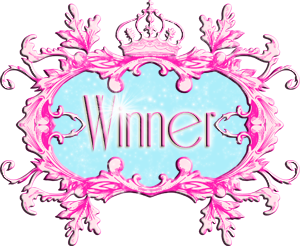 is……
Suzie of
I Adore Books and Films!!!!

The Signed Copy of Firelight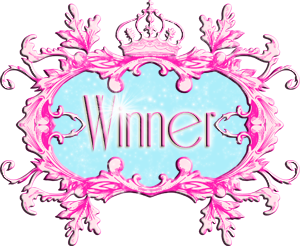 is……
Greta/erikasbuddy!!!!
The Firelight Inspired Draki Necklace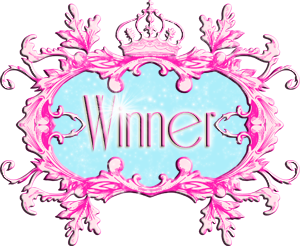 is……
Kathryn L.!!!!!
The Dark Divine Inspired Bookmark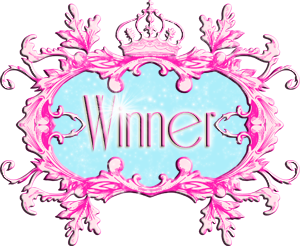 is……
Norida!!!!
The Bookthingy's Booklovers Bookcover
in Scarlet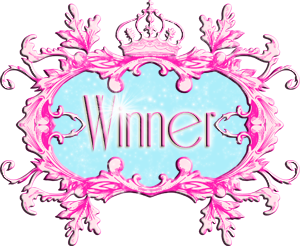 is……
Linda/seriousreader!!!!

The Bookthingy's e-Bookbag
in The Purse of Being a Wallflower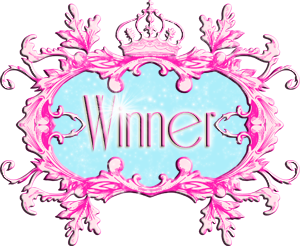 is……
Morgan/halfbloodgoddess
!!!!

The Custom and Complete
Blog Makeover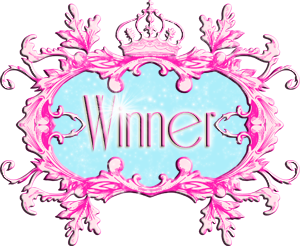 is……
We'll contact each winner by email later on today,
but congratulations to everyone one who won
and thank you so very much to everyone
who helped us grow over the past few months.
We love you all!!!
The following two tabs change content below.
Related Posts