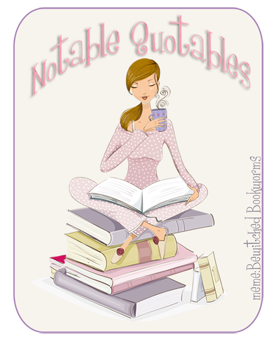 Welcome to Notable Quotables! Not sure exactly what you're supposed to do to be a part of the meme? Check out our first post
here
.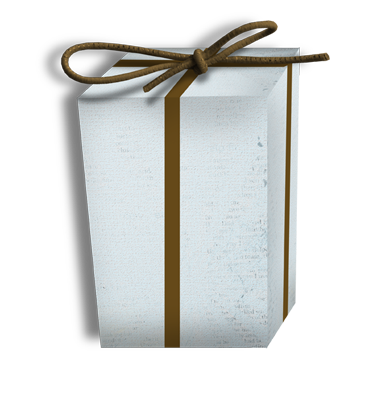 Notable Quotables is a meme we started here at Bewitched Bookworms to share some of our favorite quotes in the books we've been reading. We think it is a fun way to find out a bit more about each other as book bloggers and to share everything from great snarky zingers to sigh inducing avowals of love.
Anyone can participate in this meme and it really can be any quote from any book, no matter the genre. So get creative and share something fun!
Here's our quote for the week from Danny:
If aught must be lost, 'twill be my honor for yours. If one must be forsaken, 'twill be my soul for yours. Should death come anon, 'twill be my life for yours. I am Given.
This quote is a recurring quote from Karen Marie Mornings Highlander series.
Honestly, just pasting it here and reading it again gives me goosebumps! This is a Druid wedding vow that binds the Druid Soul to it's Soulmate – forever! (I wish you could see my goosebumps..)
This is soooOoosoo intense!
You all know I'm obsessed with KMM's Fever series but I also read her Highlander series ( although not reviewed…) and they are so sooo good! So full of love and romance and incredible sexy Highlander men. And, when those men find their love of their life …
OooOOOOOO..
and then say this vow..
I'm literally melting!
*shivers*
This is most definitely the perfect quote for the emotional and utterly romantic me!
If you'd like to share your Notable Quotable post, please be sure to sign the link list below!
For example:
Name: Bewitched Bookworms
URL: http://www.bewitchedbookworms.com/notable-quotables-10.html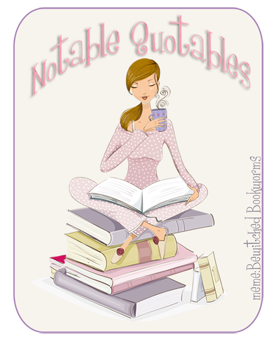 Feel free to use our button if you like
(you can just grab the code above).
Or if you prefer, make your own!
Have a wonderful Saturday!

The following two tabs change content below.
Related Posts