Do you?? Well we certainly want to be the ones to bring it to you!! And Kami and Margi are running a contest over at their Beautiful Creatures site and on the Caster Chronicles Facebook Page to see who will have the chance to do just that!!! Well, we are SO in!!!
In order for us to enter, we needed to tell them why we loved Beautiful Creatures. This was SO easy, since Cutie had written her review of the book months ago! Here's a little excerpt:
Beautiful Creatures is well written and smart. It's a fantastic balance of charm, angst, love, wit, and tenderness. The authors' voices are strong, yet allow for the story to flow from them. I also enjoyed the pace of this novel, which is admittedly fast. At times a little too fast paced when learning about important plot details, but nothing to hard to figure out. I liked that the story never truly seemed to drag and I never had a moment of frustration when I was tempted to flip the page and skim ahead. I was hooked from start to finish, was haunting by the story long after I finished it, and was left wanting to know more. Now what better compliment can you give a book? As e.e. cummings said:

Always the beautiful answer who asks a more beautiful question.


Beautiful Creatures will give you the answers you crave whilst leaving you with more questions that need to be answered.
Yes, we loved it and gave it a big 5 books: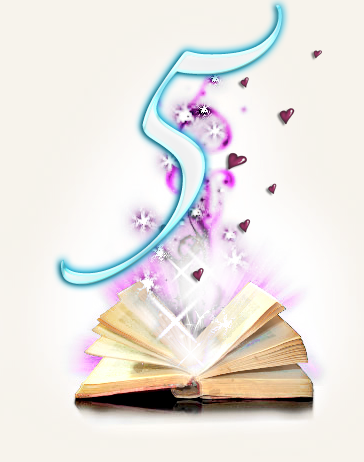 If you haven't read Beautiful Creatures yet, check out Cutie's full review here and the trailer (back again for the paperback version of Beautiful Creatures, which was released on September 14th) here:
So keep your fingers crossed and hopefully you'll be tuning in here to see the premiere of the Beautiful Darkness book trailer. And in the meantime, if you haven't had a chance, check out our review of Beautiful Darkness (totally spoiler free) here.
Now go and get lost…in a book!
The following two tabs change content below.
Related Posts