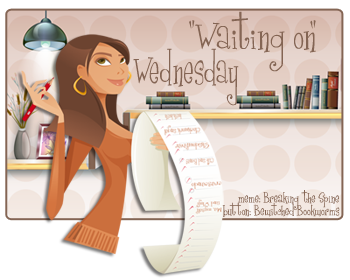 In lieu of this weeks review about The Morganville Vampires I choose "Ghost Town" from Rachel Caine, which will be released October 26th! … Still more than a month to go!
Synopsis from goodreads:
The fragile peace between humans and vampires in Morganville is in trouble, and when Claire takes drastic action, she's put under serious pressure to re-establish the barriers that keep the town residents inside, and wipe the memories of those who leave. But working with her half-crazy vampire boss Myrnin means that things don't always turn out as planned … and as the people of Morganville begin acting strangely, Claire and her friends must solve the mystery and try to put things right. But one by one, her allies are turning on her … even the ones she trusts most
I found on her website a
few sample chapters
! Although, I never read such Teaser chapters, I want to read it all in once, I hate that I have to stop after reading only one chapter!!!
As I mentioned earlier this week, I'm absolutely hooked with this series. I adore the characters, their development and especially their friendship. Our friends are constantly developing throughout the books and have to face tons of problems that also dangers their friendship.
Can't wait to read Ghost Town and the synopsis sounds again intriguing!! Wohoo!
Sidenote: You are welcome to grab our Button, but please link back to us 🙂


The following two tabs change content below.
Related Posts