The Vampire Diaries The Return: vol 2 Shadow Souls
Author: LJ Smith
Published March 2010
Amazon
Book Description:
On the run . . .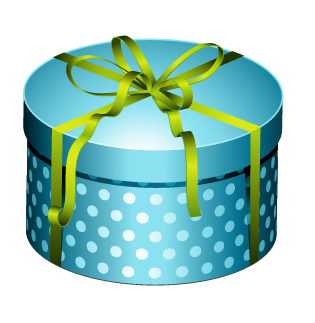 Elena Gilbert's love, the vampire Stefan Salvatore, has been captured and imprisoned by demonic spirits who are wreaking havoc in Fell's Church. While her friends Bonnie and Meredith explore the evil that has taken over their town, Elena goes in search of Stefan.
In order to find him, she entrusts her life to Stefan's brother, Damon Salvatore, the handsome but deadly vampire who wants Elena, body and soul. Along with her childhood friend Matt, they set out for the slums of the Dark Dimension, where Stefan is being held captive. It is rumored to be a world where vampires and demons roam free, but humans must live enslaved to their supernatural masters. . . .
Elena will stop at nothing to free Stefan. Yet with each passing day the tension between Elena and Damon grows, and she is faced with a terrible decision: Which brother does she really want?
Back in Fell's Church, Bonnie and Meredith have made some dire discoveries. They hastily try to follow Elena and warn her—only to be caught up in Elena's most dangerous adventure yet.
My thoughts:
The first 3 books of the Vampire Diaries weren't too bad. They were kind of corny and definitely geared toward young adults. The fourth book and this fifth book have been atrocious. I find LJ Smith's writing very confusing, her third person POV jumps back and forth so much I have a hard time trying to figure out who she's writing about.
Shadow Souls (of which there were none in the entire 600 pages of the book) basically tells the mundane tale of Elena and Damon trudging through the Dark Dimension to free Stefan from his prison cell. Along the way, Elena and Damon make out a lot even though Stefan is supposedly her soul mate. Bonnie and Meredith come along for the ride and the three girls have to pose as Damon's slaves so they don't seem out of place in the Dark Dimension. The four of them must find two halves of a key the Japanese fox bad guys from the last book hid in this dimension, which is basically a third world country with bondage.
None of the characters have much spark. Elena is basically a vapid blond bimbo. Matt, Meredith, and Bonnie have been reduced to fourth string characters who barely participate in the story. Caroline is a bitchy pregnant animal and all the girls in town are still possessed.
I'm sure the point of this book was to free Stefan, but that could have been done in 300 pages. Cut out the useless stuff and the book could have been pretty good.
Will I buy the next book in the series? Probably. The last chapter pulled a Joss Whedon on you and basically made me want the next book. LJ Smith, I'm not sure you really deserve my money.
Final verdict: Watch the tv version of Vampire Diaries. The show is much more entertaining and actually makes sense. Plus you get eye candy like Ian Somerholder to look at. If you want to read this series of books, stick with the first three.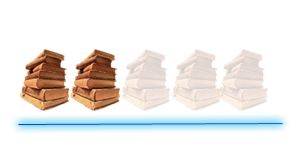 The following two tabs change content below.
Related Posts