We need to interrupt the usual program for a very special announcement!
In case you didn't know… but there is this Big..Gigantic, Epic Event going on in the YA Bloggysphere called
The YA Crush Tourney
hosted by the YA -Sisterhood!
Now… TODAY my absolute favorite YA Crush needs all your votes!
I'm talking about the unbelievable sexy, hot
Kaidan from Sweet Evil!
In case you do not recall.. I gave this book a squeeing rating of magic epicness!
Sweet Evil by Wendy Higgins is a highly seductive read, with intense and memorable characters which will suck you into their tale and occupy your mind even after finishing the last page.  Anna is an adorable heroine perfect for a tale of good and evil and Kaidan is her perfect counterpart who will enter your dreams and won't let you go!  *dies of this epicness* 
Also, if I cannot convive you to vote for the epitome of YA hottness then maybe Anna can (MC in Sweet Evil)
He was smoking hot. As in H-O-T-T, hott. I'd never understood until that moment why girls insisted on adding an extra t. This guy was extra-t-worthy. – Anna, Sweet Evil, ARC pg.10

Good gracious, he was sexy – a word that had no existed in my personal vocabulary until now.  – Anna, Sweet Evil, ARC, pg. 18
And because I cannot let you before meeting him, I had the incredible pleasure *swoons* to interview Kai a while ago, and if you are still not vonvinced that he's incredible and needs you vote – read this interview!
Here's a little teaser from this interview: 
Me:Anything else you'd want to add?

Kai: Nothing verbal…
Team Kai!
Kai needs your vote!
He's running against Finnick from the Hunger Games and… I cannot see Kai loose against a dead fictional character! Please friends of hottness go and vote for Kai!
Ok Happy Friday and … uhm.. go and vote?! 🙂
Love you all and Happy Friday!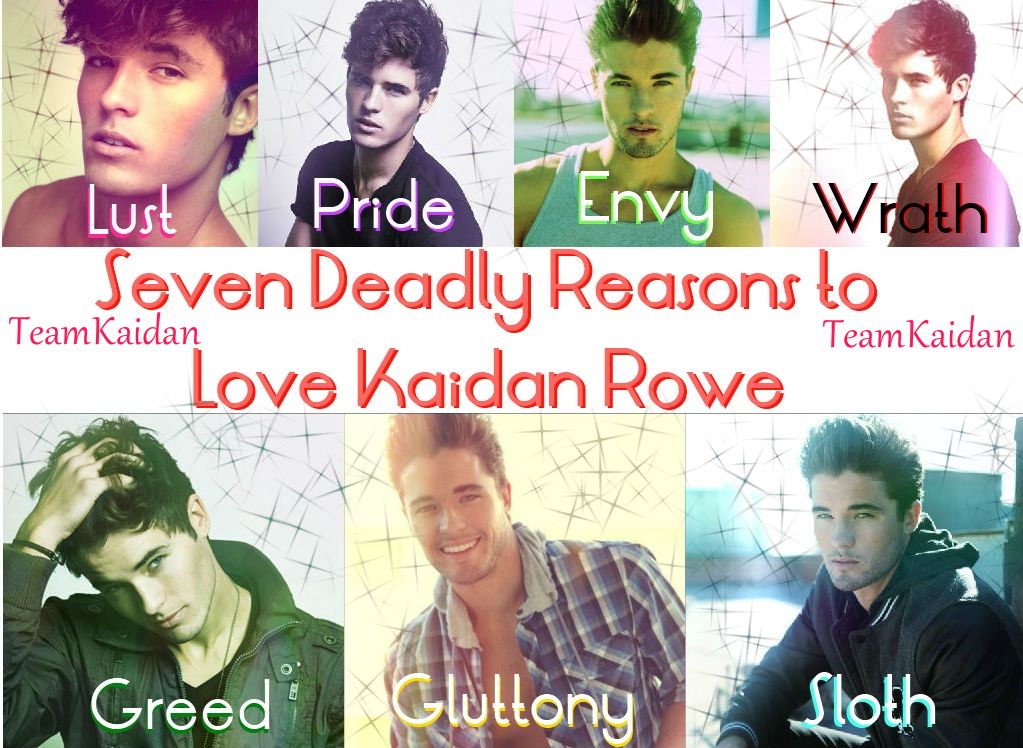 The following two tabs change content below.
Related Posts