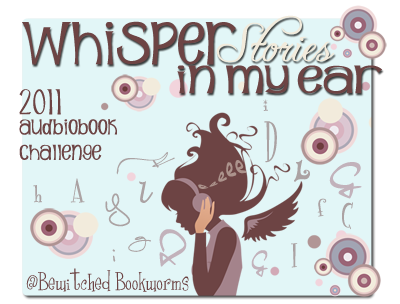 Thank you to everyone who signed up for the Whisper Stories in My Ear 2011 Audiobook Challenge already!! As promised, we've included everyone who signed up by December 31st in a give-away for a free introductory account at Audible.com with 2 free downloads!
And the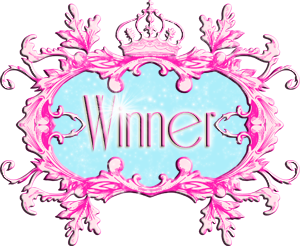 is
Vicki from The Wolves Den
Congratulations, Vicki!!!!
We'll be contacting you via email today.
If you haven't had a chance to sign up for the challenge, you can still do that here.
We look forward to reading your reviews!!!
The following two tabs change content below.
Related Posts