Hello and Happy December 4th!
And of course, welcome to the latest installment of our…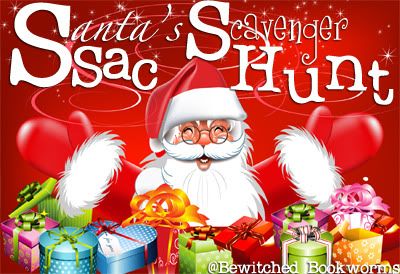 Today's clue is as follows:
Which book had one Bookworm amazed by it's complex dialog,

psychic

gifts and the

whisper

of a romance?

Find the package in this post and click on it.
This is the hidden box you'll find in the right post:
Remember: please leave us a comment on this post and let us know
if you were able to find the correct post or if you need a hint.
If hints are needed, we'll give up to three hints in addition to the clue above,
so let us know in the comment below how it goes.
Good luck!
annnddddd yesterday was this book in the sac…
Thomas E. Sniegoski

The following two tabs change content below.
Related Posts