First off, thank you so much to everyone who entered!!!
And without any ado, allow me to announce that
The Signed Copy of Party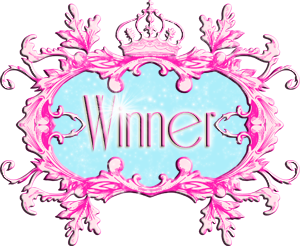 is……
Heather_H!
Congratulations, Heather!!! You're package will be on it's way shortly! Thanks again for everyone who entered!
Now go and get lost….in a book!
The following two tabs change content below.
Related Posts