The Further Adventures of Sherlock Holmes: Seance for a Vampire
Author: the late Fred Saberhagen
Paperback available on Amazon.com,192 pages
Publisher: Titan Books; 1 edition (June 22, 2010 rerelease)
Description from Amazon:
Sir Arthur Conan Doyle's timeless creation returns in a new series of handsomely designed, long out-of-print detective stories. From the earliest days of Holmes' career to his astonishing encounters with Martian invaders, the Further Adventures series encapsulates the most varied and thrilling cases of the worlds' greatest detective.
When two suspect psychics offer Ambrose Altamont and his wife the opportunity to contact their recently deceased daughter, the wealthy British aristocrat wastes no time in hiring Sherlock Holmes to expose their hoax. He arranges for the celebrated detective and Dr. Watson to attend the family's next seance, confident in Holmes' rationalist outlook on the situation. But what starts as cruel mockery becomes deadly reality when young, beautiful Louisa Altamont appears to her parents in the flesh as one of the nosferatu–a vampire! The resulting chaos leaves one of the fraudulent spiritualists dead. Sherlock Holmes missing, and Dr. Watson alone and mystified. With time running out, Watson has no choice but to summon the only one who might be able to help–Holmes' vampire cousin, Prince Dracula. Alternately narrated by Watson and the charismatic Dracula himself, Seance for a Vampire demonstrates that heroes are sometimes found in the most unlikely places. Saberhagen has recast Bram Stoker's paragon of evil into a noble, witty and chillingly powerful character.
My Thoughts:
I've been a longtime fan of the original Sherlock Holmes books by Sir Arthur Conan Doyle. I love gathering the clues and figuring out the mystery right along side Sherlock Holmes and Dr. Watson. Titan Publishing has reissued the Further Adventures of Sherlock Holmes series, where each book is a mashup of mystery and other genres like paranormal, fantasy, science fiction, and historical and written by a different author. The late Fred Saberhagen wrote this mashup pairing Sherlock Holmes and his relative, Dracula.
It was refreshing reading a story that featured all of the classic vampire lore, such as needing to sleep in dirt from their homeland, sunlight problems, and dematerialization as a means of transport. The book alternates between Dr. Watson's and Dracula's point of view. When they are called in to debunk two so-called psychic mediums who claim they can communicate with an aristocrat's deceased daughter, Sherlock Holmes is kidnapped during the confusion brought on by the daughter's reappearance as a vampire. Dr. Watson calls in Holmes' distant cousin, Prince Dracula, to help find Holmes and solve the mystery of stolen treasure dating back a few hundred years.
Thanks to Guy Ritchie's Sherlock Holmes adaptation featuring Robert Downey Jr. and Jude Law, the book was even more enjoyable when picturing these actors as the characters. Dracula is portrayed as a hero instead of a villian in this book, which is definitely a welcome change.
I give this book a 4 due to it's lack of Sherlock Holmes in the middle. This is a highly enjoyable book for mystery lovers with a supernatural twist.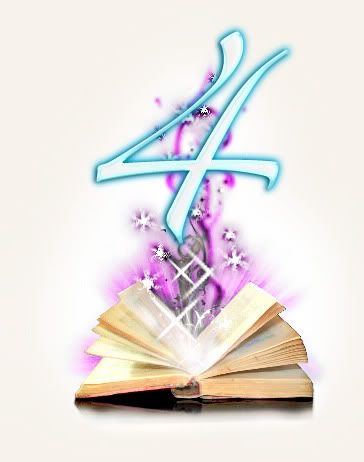 Thanks to Titan Books for providing a complimentary copy of this book for review. The above review was unbiased by the free copy.

The following two tabs change content below.
Related Posts