Call Me Kate: Meeting the Molly Maguires
by Molly Roe
*Mom's Choice Award Winner in young adult historical fiction category
*4 1/2-star rating at Amazon.com
Fourteen-year-old Katie McCafferty risks job, family, and eventually her very life to rescue a lifelong friend. Disguised as a draft resister, Katie infiltrates a secret Irish organization to prevent bloodshed. Tragedies challenge her strength and ingenuity, and she faces a crisis of conscience. Can Katie balance her sense of justice with the law?

Call Me Kate is suitable for readers from eleven to adult. The story is dramatic and adventuresome, yet expressive of daily life in the patches of the hard coal region during the Civil War era. This novel will appeal to readers of the Dear America series, as well as more mature readers who will enjoy the story's rich context and drama.
I read this in a spirit of the tween/teen it was written for. It wasn't too hard to channel my young self because I have an 11 year old daughter. I thought this book was great! It was a intriguing historical account of the time of the mining Irish during the Civil War. Being a huge Laura Ingalls Wilder fan, I got a real kick out of reading about the day-to-day life of the families living during this time period. The little bits of Irish through out was also fun to read.

I also really enjoyed the story of Katie. She was a very strong-willed and dare I say, feminist, girl who wanted to do everything in her power to help her family, her town and her friends. The author made it easy to put yourself in Katie's shoes, and you really empathized with her plights and hoped she made all the right decisions.

A big thanks to Tribute Books for adding us to the blog tour.

This book deserves 5 flaming books! And I know what my 11 year old is going to get for Christmas this year!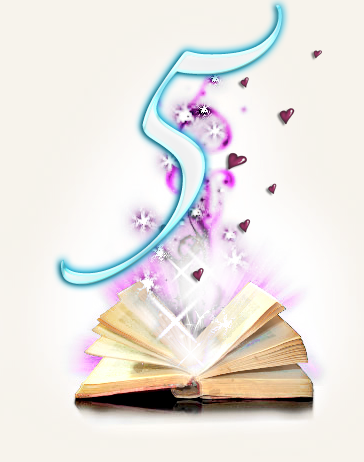 Molly Roe Facebook:
Molly Roe Blog:
Tribute Books
website
:
Tribute Books Facebook:
Tribute Books Twitter:
Molly Roe Bio:

Molly Roe is the pen name of Mary Garrity Slaby, a veteran language arts & reading teacher at Lake-Lehman Junior Senior High School. Mary holds a Ph.D. in education from Temple University, and Pennsylvania teaching certification in six areas. She has pursued the hobby of genealogy for the past decade. Mary was born in Philadelphia, raised in Schuylkill County, and currently lives in Dallas, Pennsylvania with her husband, John. They are parents of two grown children, Melissa and John Garrett, cover illustrator of Call Me Kate. Digging into the past has given Mary newfound respect for her ancestors and a better understanding of history. Call Me Kate is the first in the author's trilogy of historical novels loosely based on the lives of the strong women who preceded her.
The following two tabs change content below.
Related Posts