The Red Church by Scott Nicholson
Paperback and Kindle Edition from Amazon.com
Book Description:
For 13-year-old Ronnie Day, life is full of problems: Mom and Dad have separated, his brother Tim is a constant pest, Melanie Ward either loves him or hates him, and Jesus Christ won't stay in his heart. Plus he has to walk past the red church every day, where the Bell Monster hides with its wings and claws and livers for eyes. But the biggest problem is that Archer McFall is the new preacher at the church, and Mom wants Ronnie to attend midnight services with her.
Sheriff Frank Littlefield hates the red church for a different reason. His little brother died in a freak accident at the church twenty years ago, and now Frank is starting to see his brother's ghost. And the ghost keeps demanding, "Free me." People are dying in Whispering Pines, and the murders coincide with McFall's return.
The Days, the Littlefields, and the McFalls are descendants of the original families that settled the rural Appalachian community. Those old families share a secret of betrayal and guilt, and McFall wants his congregation to prove its faith. Because he believes he is the Second Son of God, and that the cleansing of sin must be done in blood.
"Sacrifice is the currency of God," McFall preaches, and unless Frank and Ronnie stop him, everybody pays.
My Thoughts:
I was eager to start reading The Red Church after I finished the author's Speed Dating with the Dead (see my review here). I really like the author's smooth writing style, the detail in his descriptions, and the realness of his characters.
Growing up in a small Midwestern town myself, the interactions that the characters have with each other are so real. Combine those interactions with some religious fanatacism and supernatural elements and a town goes crazy when people are being picked off one by one. What small town didn't have a building that was supposedly haunted and very creepy?
This book is a thriller first and foremost, the plot's twists and turns were not predictable. The presentation of religion and small town life rang true. This novel was a fast paced page turner that I couldn't put down. There were several instances where I was very surprised with the turn in the story.
Told from several characters point of view, you get a deep sense of the motives from characters on all sides: the sheriff who is too close to the crimes and families to be truly objective while still dealing with the guilt and trauma of his brother's death as a child, the wife who believes in the "other" son of God and would do anything to get in his good graces including sacrificing her sons, the husband who thinks his wife is crazy for jumping into this religion again and will do anything to pull her out, the mother of the savior, and the supposed savior himself, just to name a few.
I give this book 5 stars. It's a page turner that will scare you but leave you wanting more. The very human and flawed characters will stay with you.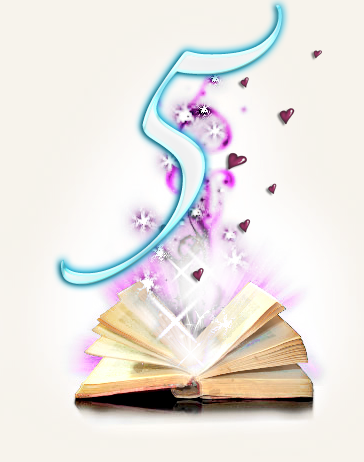 On Scott Nicholson's website, he has a series of articles following this book from writing to publication. It's an informative read if you like to see how a newer author can break into the field. You definitely see all of the hard work it takes to get a novel to see the light of day.
Look for Scott Nicholson's guest post on this blog tomorrow, September 28, as part of his blog tour. You can get a chance to win a Kindle DX. Stay tuned…
Thanks to Scott Nicholson for providing the kindle version of this book for review, I loved it and plan on purchasing more of your books.

The following two tabs change content below.
Related Posts