Happy Release Day to Jessica Sorensen and her new book ULTRAVIOLET. Ultraviolet is a novella series that is labeled as Young Adult Horror/supernatural/mystery/romance. Enjoy a sneak peek below and make sure to enter the giveaway!
♥ BUY THE BOOK ♥
Amazon | B&N | iTunes | Kobo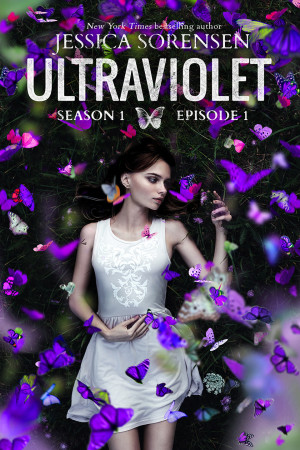 Jessica Sorensen is a New York Times and USA Today bestselling author from the snowy mountains of Wyoming. When she's not writing, she spends her time reading and hanging out with her family.
I am so excited for this book! Having read Jessica Sorensen's Contemporary New Adult titles, I'm especially looking forward to delving into a young adult horror/mystery series by this author! Those are my favorite things!